We Make People Happy and Healthy.
Join us in helping our patients achieve a higher quality of life.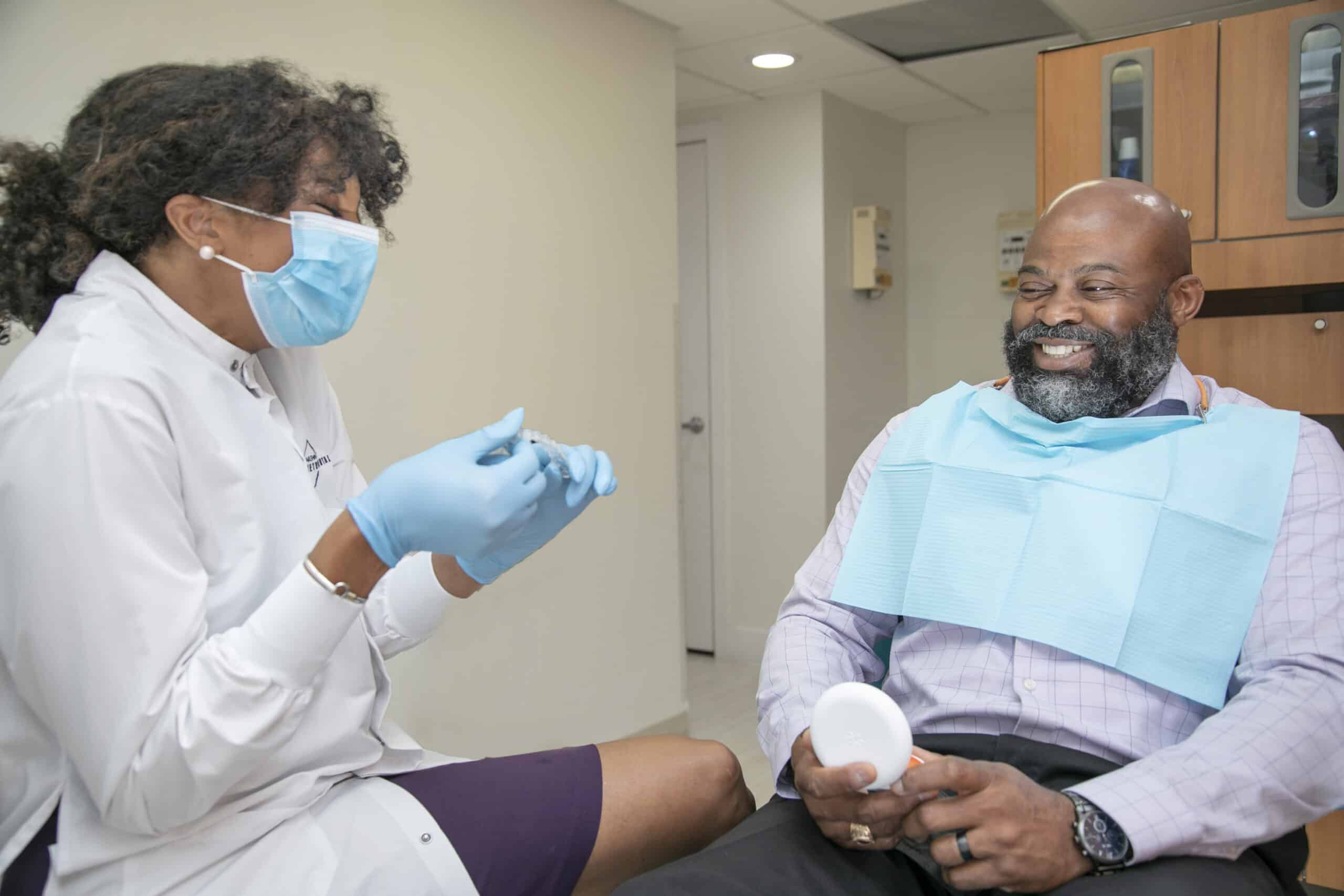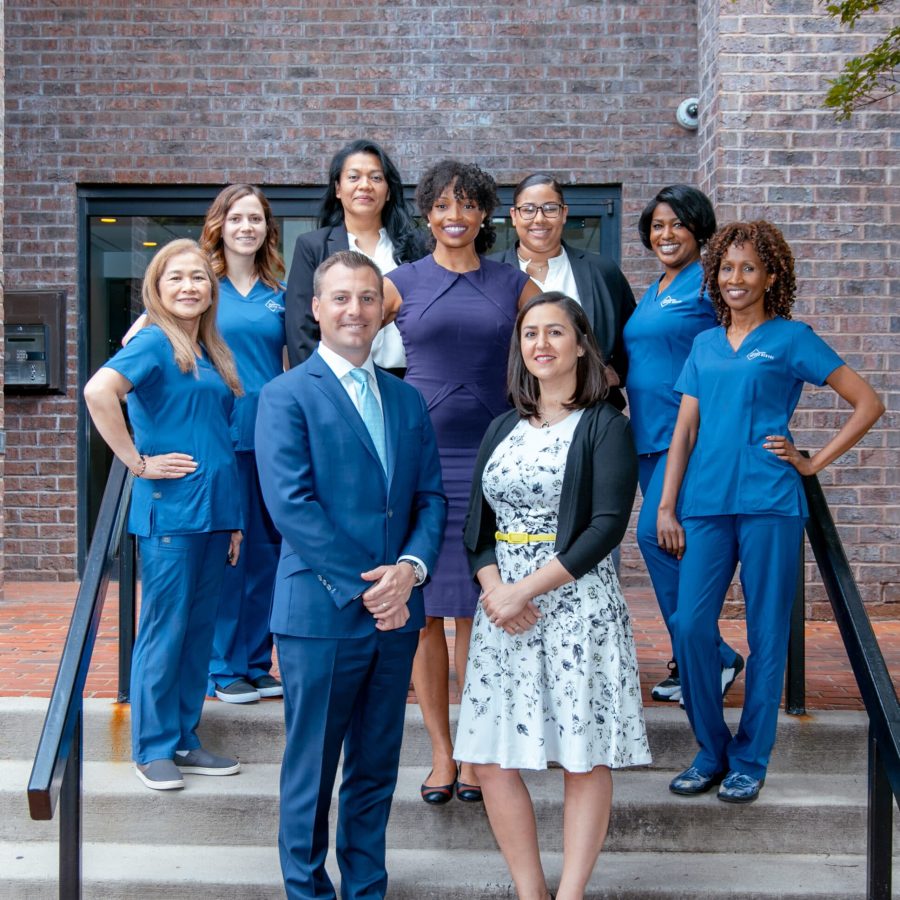 Beads Dental - A Dental Group for You
We're a dental service organization (DSO) that helps teams and practices provide better patient care while relieving doctors of their administrative burdens. Our goal is to become friends with our patients and help everyone who works with us enjoy a more balanced life.
Your Next Big Career Move
If you're a dental nerd who loves to grow and sees your job less as a 9-5 and more a way to put your talent and passion to work serving your community, then you're one of us. Let's talk about adding you to our team as our newest associate dentist, hygienist, or support professional!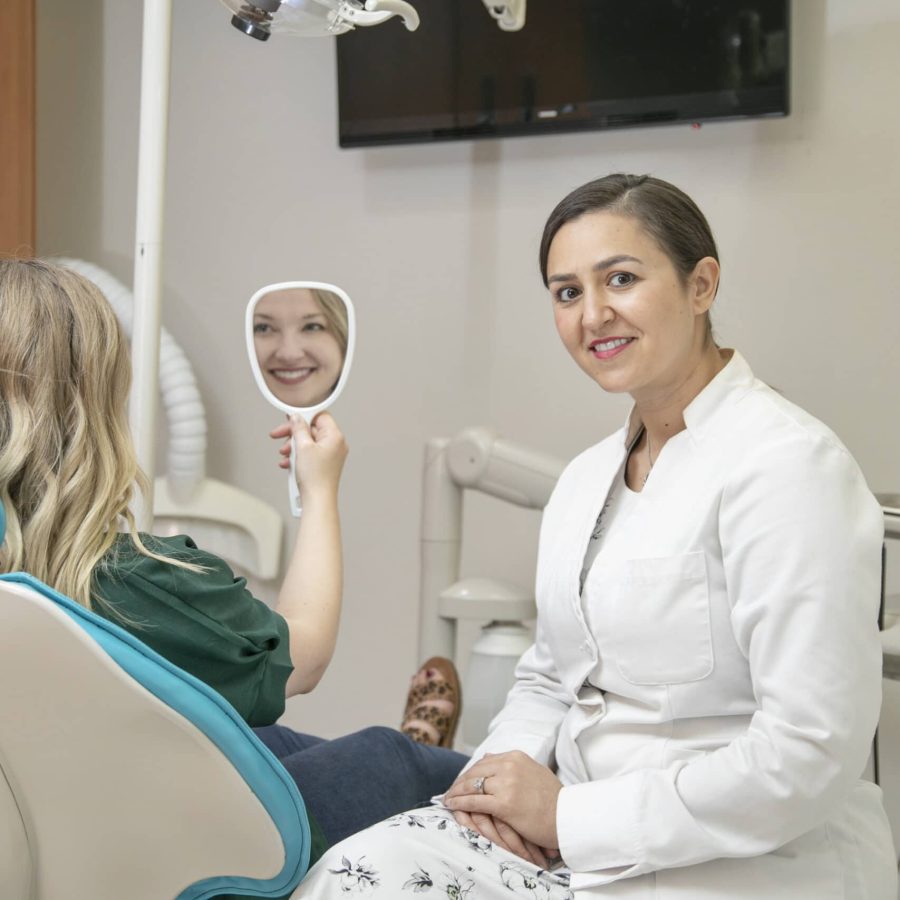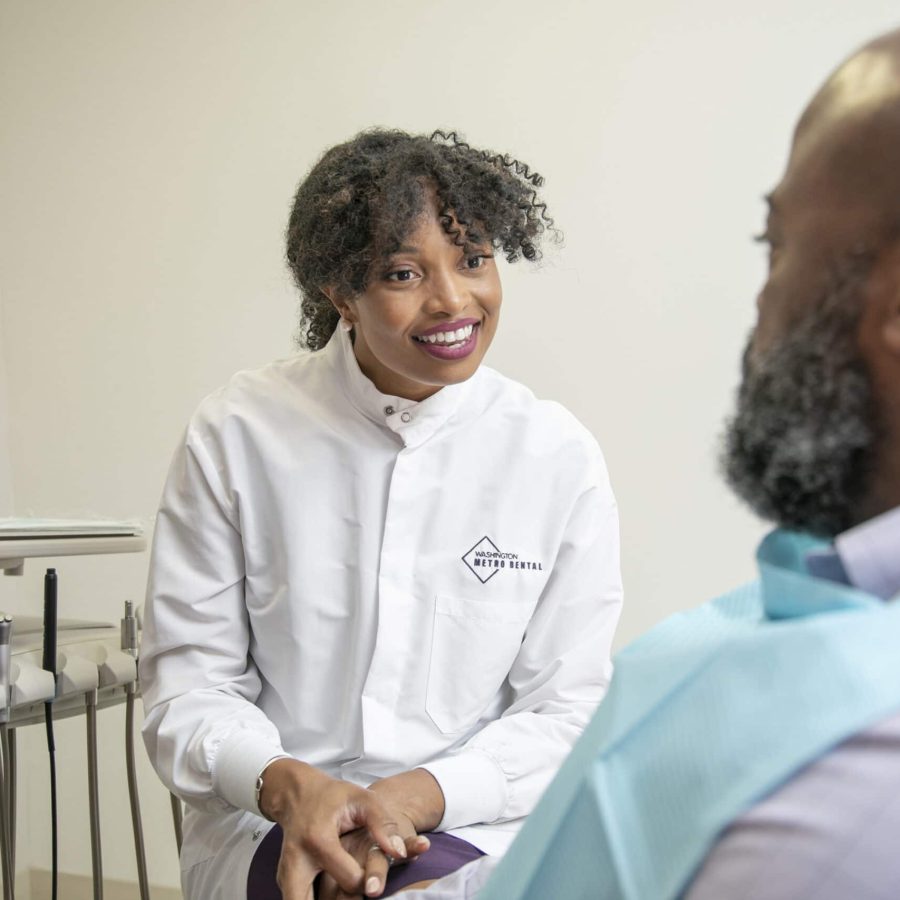 More Than Just a Paycheck
We're on a mission to make our patients happier and healthier. To do this, we build around core values like:
"When you join Beads Dental, you'll get a chance to experience what it means to work for a truly great company. You'll have opportunities to grow and get better at what you do. And you'll be acknowledged and rewarded for your hard work."
If you want to take the next step in your career (or just get to know us better), reach out and introduce yourself. We'd love to meet you!