We're an emerging dental service organization built around providing great patient care and strong core values.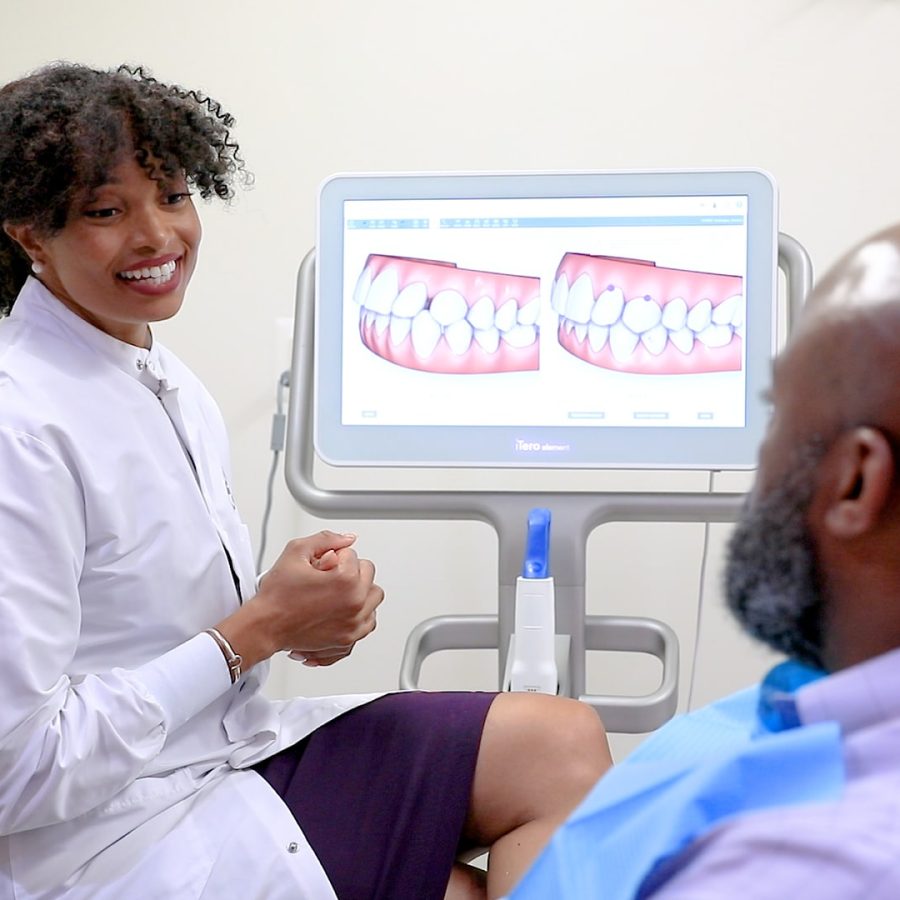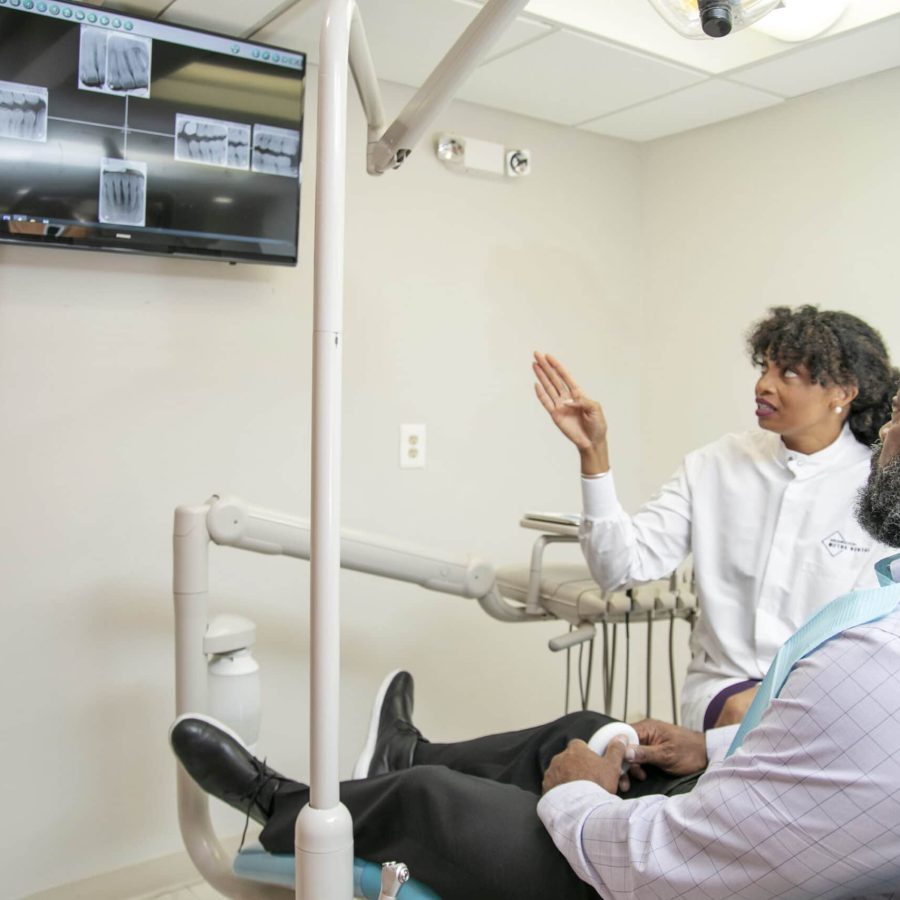 We manage dental practices and build high-quality teams that take great care of our patients. Our goal is to make things easier for our doctors by freeing them from the responsibility of handling business operations while helping all our team members to grow, succeed, and enjoy more balanced lives.
Our Vision for the Future
Today, we're just beginning our journey from group dental practice to DSO. But by 2034, we aim to serve 25,000 patients a year and build a team of 150 top-tier dental professionals, including doctors, hygienists, and support staff — all with the goal of delivering the best customer and team experience in any industry!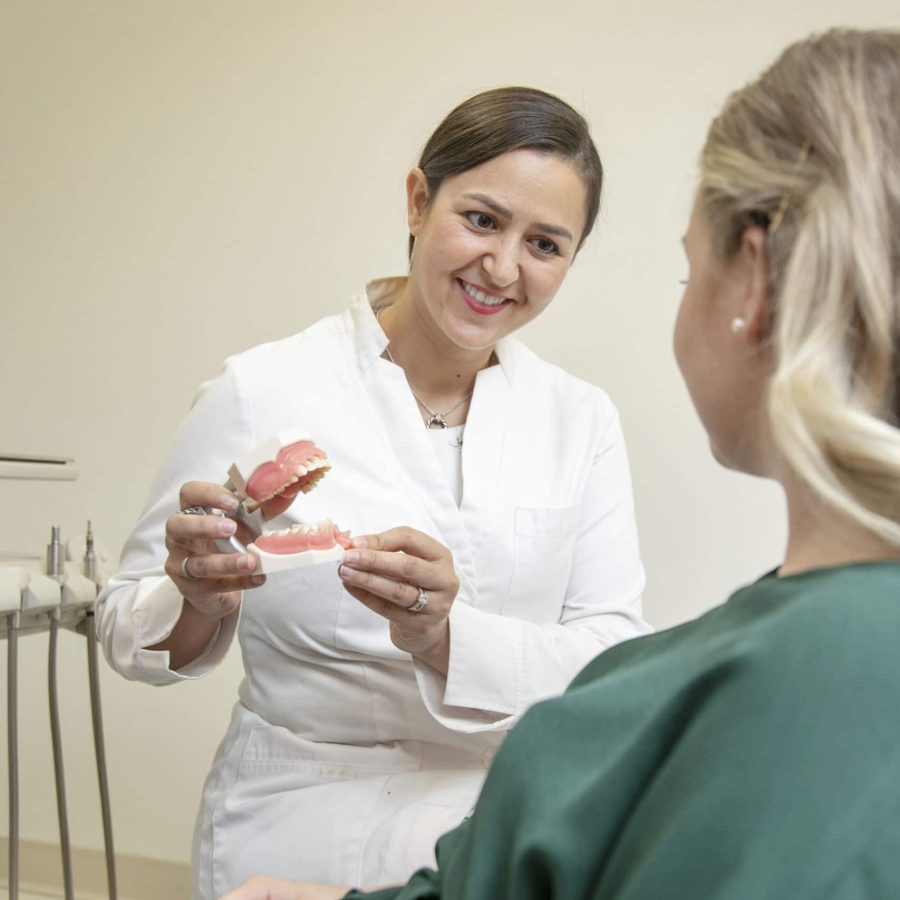 "Everyone on our team is treated with the utmost respect and kindness. You feel a sense of belonging, like you're part of a big family."
Like What You See? Let's Talk!
If you'd like to work with Beads Dental (or just say hi), contact us today!