We're always on the lookout for talented dental nerds to help us take great care of our patients. Are you in?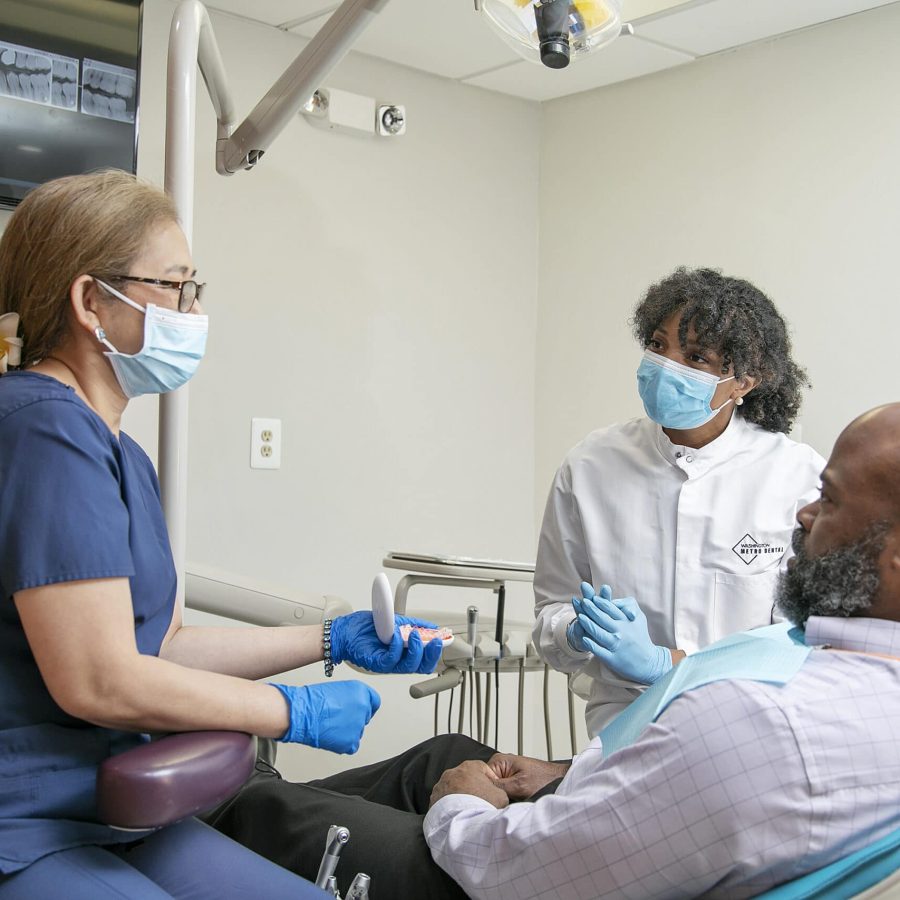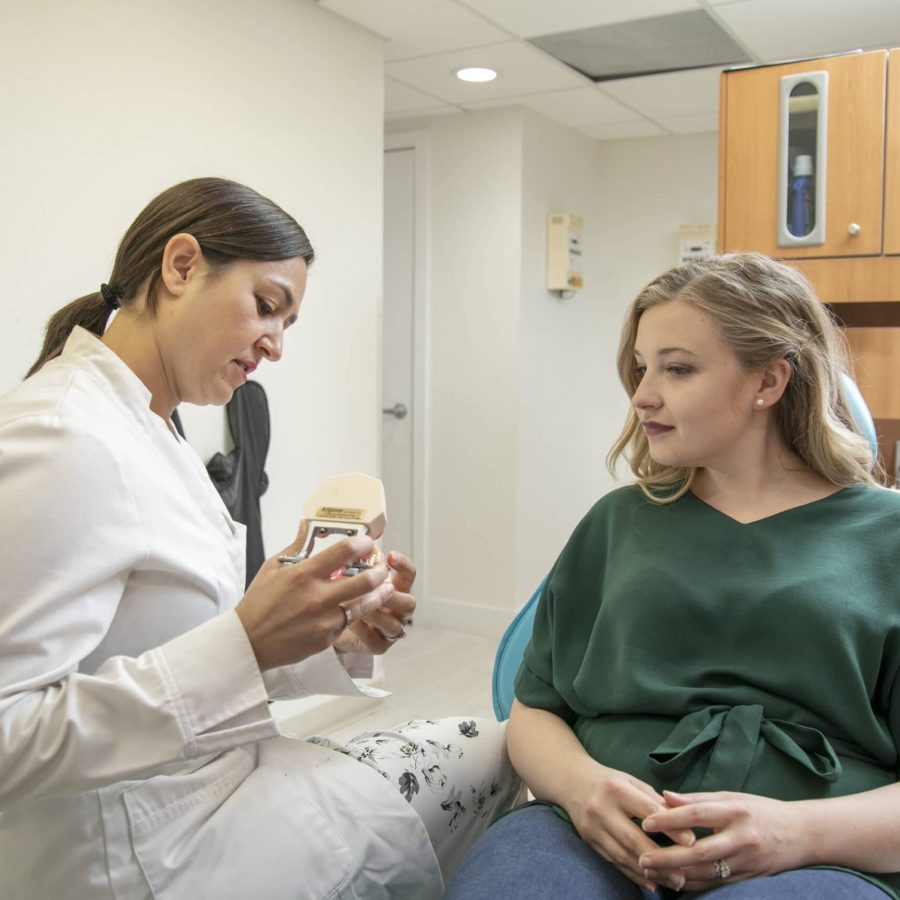 Why Work With Beads Dental?
Do you love what you do — and being around people who feel the same way? Then you're the kind of person we want to work with. We'll put you in a position to succeed, surround you with talented, passionate teammates, and give you the opportunity to take outstanding care of your patients.
Friendly, Growth-Oriented Culture
Part of what makes us so special as a group is that we all love to grow. Our whole team genuinely cares — about our patients and about each other. If you notice yourself going the extra mile for your patients, putting in the hours to develop your skills, and wondering why your current team doesn't support that, then let's talk!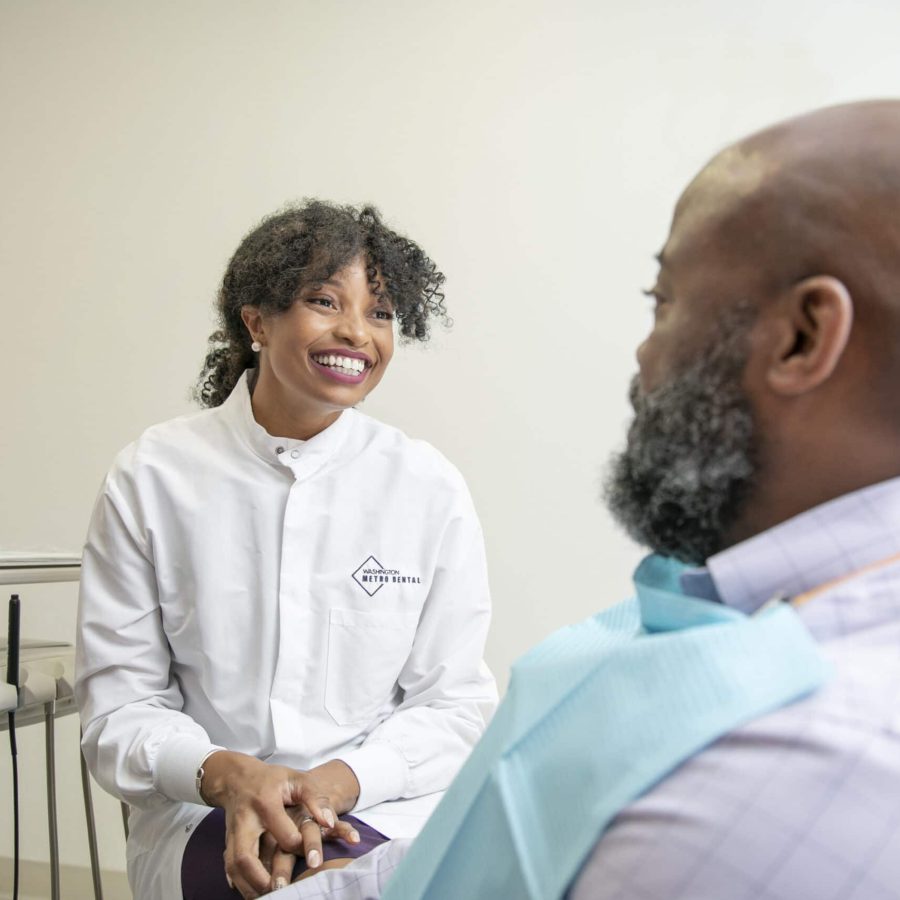 "I absolutely love being a part of the Beads team! I have gained so much knowledge and grown over the years I've been here. We have an amazing team and it is such a pleasure coming to work every day. Beads is simply the best!"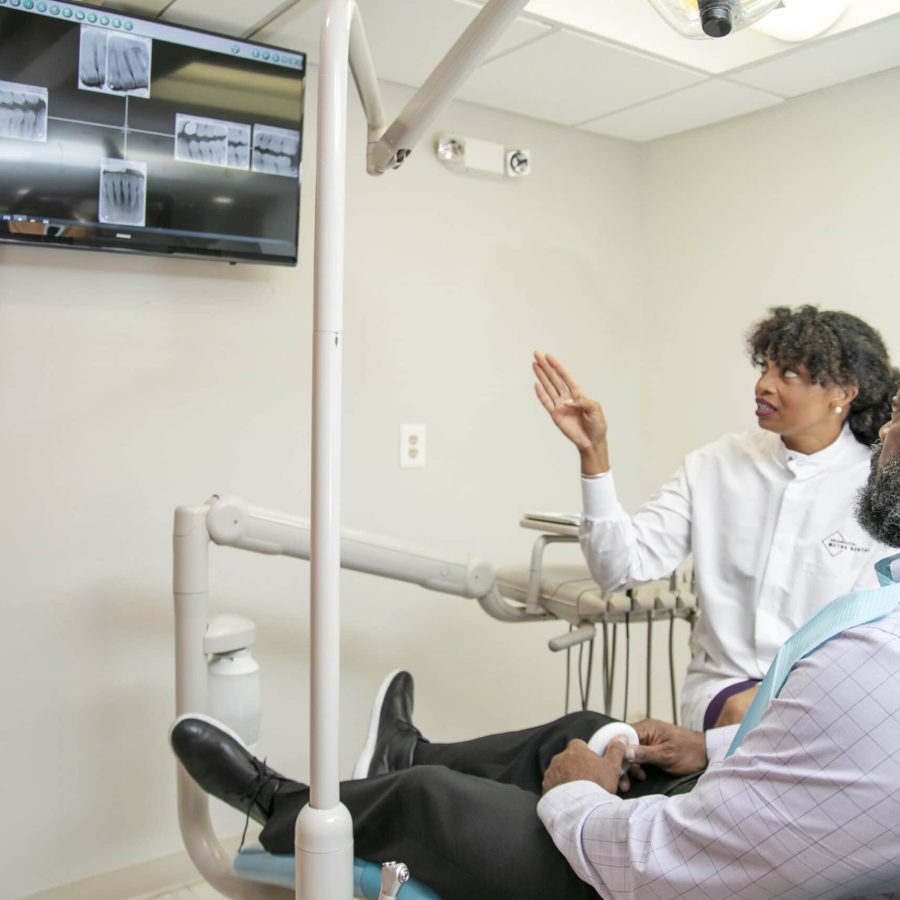 Path to Ownership For Associates
If you sign on with us as an associate dentist, you're not locking yourself into a limited future. Instead, you'll have the chance to focus all your energy on providing outstanding patient care, while still putting yourself in a position to reach the holy grail for many dentists — practice ownership. Work hard, succeed, and you can become a partner in our business.
Take a look at our current open positions. If you see a fit, we'd love to hear from you!