Meet Our Leadership Team!
We get really excited to deliver a great experience for our patients — and our team. Meet the leaders who are helping to guide us on that mission!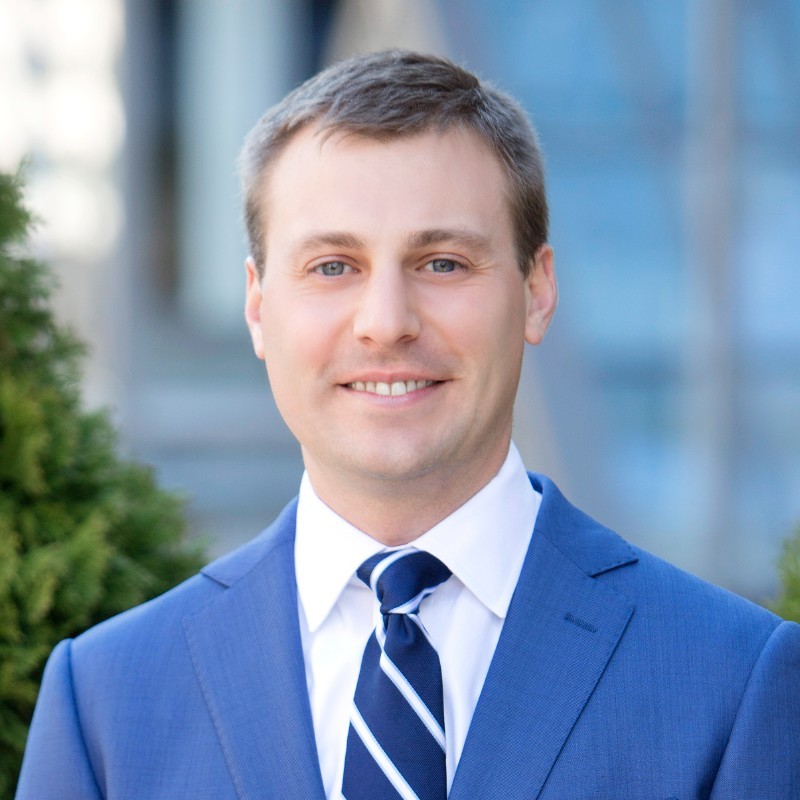 Born and raised in Pittsburgh, PA, Vincent Gongola began his education at Virginia Tech in Blacksburg, VA. After earning a bachelor's degree in industrial systems engineering, he continued his education at the University of Virginia where he graduated with a master's in systems engineering. Vincent is affiliated with both the IISE (Institute of Industrial and Systems Engineers) and DEO (Dentist Entrepreneur Organization).
With a work background in manufacturing, retail, and distribution, Vincent hadn't considered working in the dental field until after seeing his wife so passionate about the profession. It was at that time that he made the decision to join our team in 2018. Here, he has enjoyed the challenge of problem-solving within a team of like-minded individuals who enjoy what they do and seek to excel, grow, and improve every day.
Outside of the office, he loves spending time with his family—this includes his wife, Raha, and their four boys. Together, he and his wife enjoy seeing the little moments as their children grow and discover the world. Having tons of energy, the six of them enjoy spending fun-filled days at the park, pools, and local festivals. When Vincent has the time, he also enjoys playing a good game of golf or catching up on Pittsburgh sports.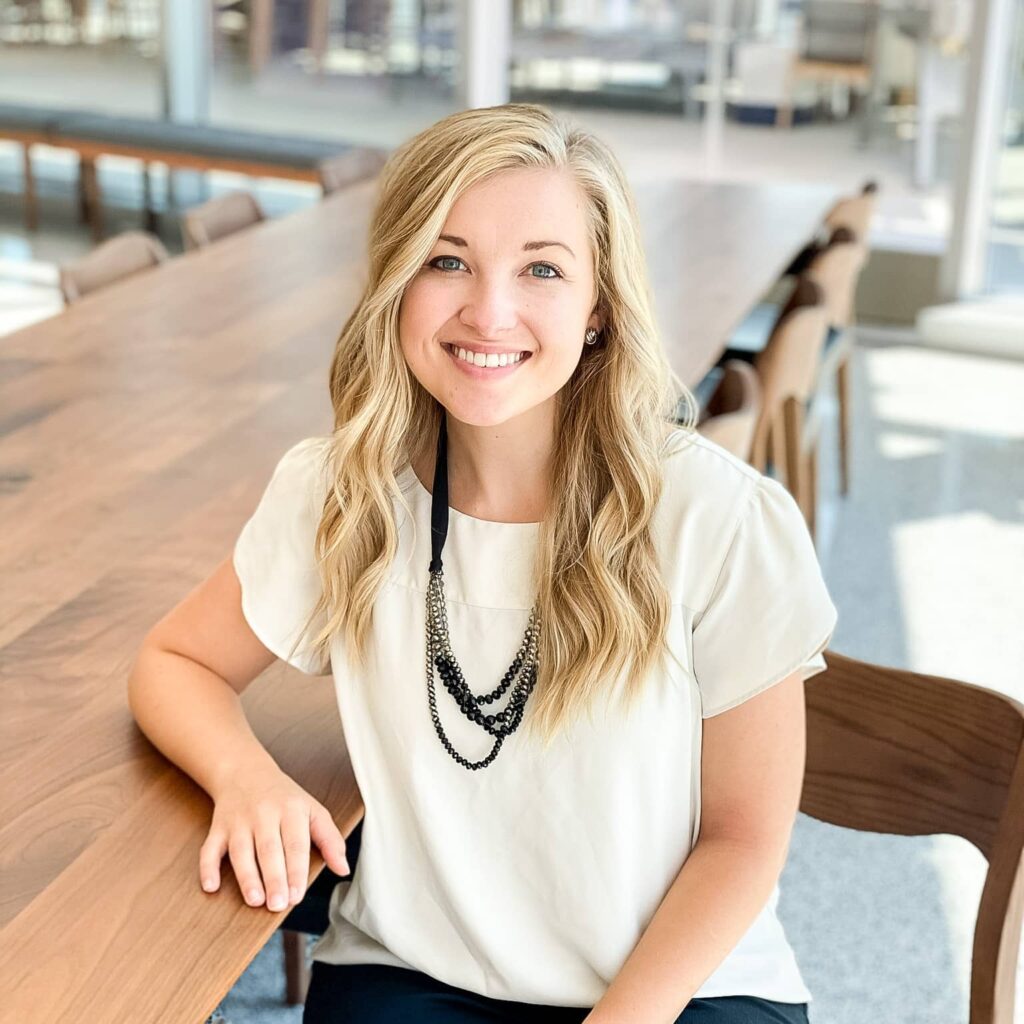 Samantha Persohn was born in Lancaster County, PA, and raised on a family farm in Elizabethtown—a small community outside of Hershey. Growing up, she spent a lot of time visiting the chocolate factory and riding roller coasters at Hershey Park. Her education entails a bachelor's degree from Shippensburg University, Department of Communications and Public Relations.
Samantha joined the Beads Dental team in November 2019—back when there were only two offices. She has enjoyed being a part of a team where the commitment is to the patients and all members support one another's growth and success. She also has found working in the dental field to be incredibly rewarding, as changing lives with smile care can have a big impact on patients both personally and professionally.
Outside of the office, Samantha enjoys spending time with her family; this includes her husband and their daughter. Together with her husband, the couple enjoys the beautiful life they have built together and loves watching their daughter grow and take on the world with such an adventurous spirit. On slow days, they enjoy binge-watching their favorite shows on Netflix. Samantha's other hobbies and interests include gardening, preserving foods, and learning to live off the land.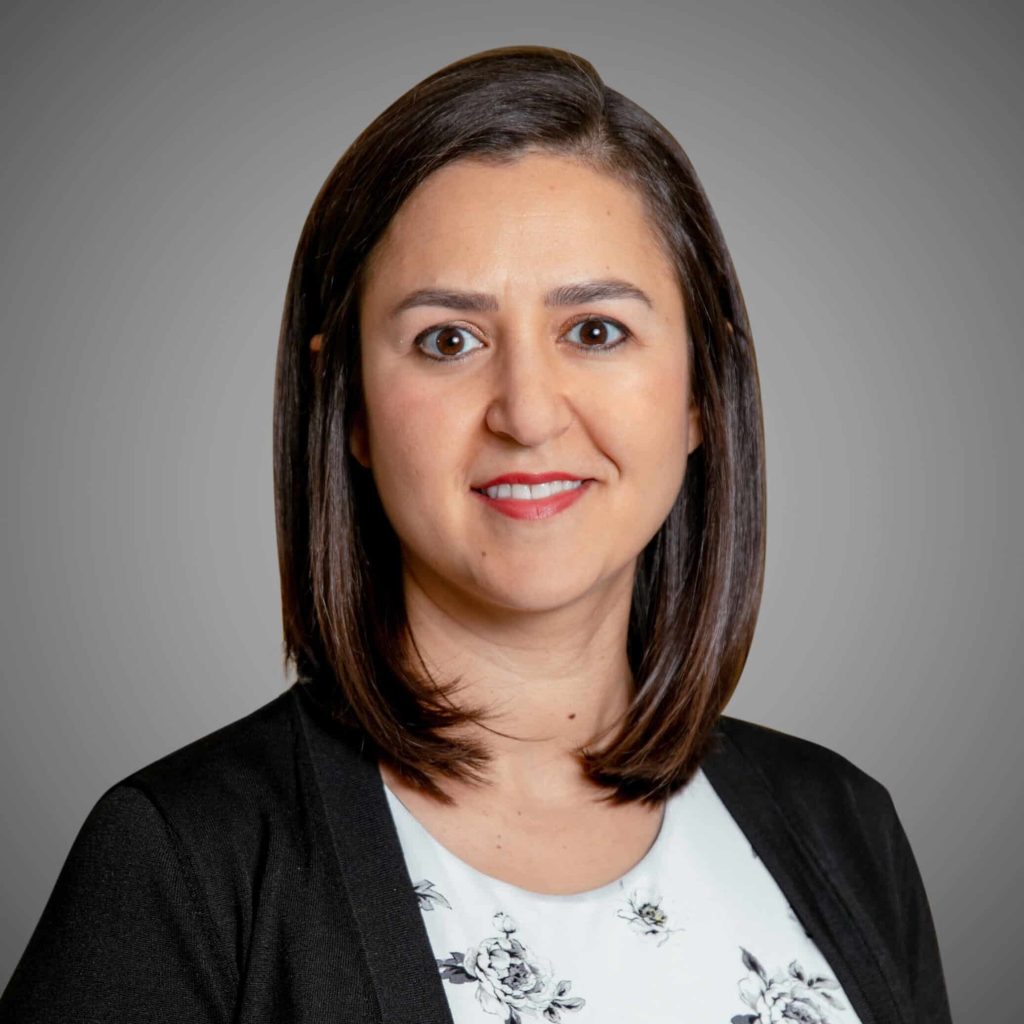 Dr. Raha Yousefi graduated with a bachelor's degree from the University of Maryland before enrolling in dental school at Howard University. After graduation, she went on to specialize in periodontics at the University of Pittsburgh where she also earned her master's in public health.
In addition to formal schooling, Dr. Yousefi is enthusiastic about pursuing continued education both on a local and national level. She feels that it is important to keep current with evolving technology, techniques, and materials to provide state-of-the-art treatment options for her patients.

As a member of the District of Columbia Dental Society and local chapters of the American Dental Association (ADA), she routinely participates in meetings that highlight issues that directly affect our area. Dr. Yousefi is also a member of the American Academy of Periodontology, the Greater Washington Academy of Women Dentists, and the Greater Washington Academy of Dental Studies. Her strong public health background has made her a well-rounded practitioner with expertise in a variety of dental disciplines.

Dr. Yousefi loves getting to know the community, one patient at a time. She appreciates each of her patients for who they are and respects each person's opinions and ideas. She knows that communication is key to her job, and she loves talking to and learning about her patients.

Having lived in the DC metro area her whole life, Dr. Yousefi absolutely loves the area. Along with her husband, Vince, Dr. Yousefi stays busy outside of work chasing around their four boys. Typically, you'll see them enjoying the city at parks, festivals, and kid-friendly restaurants.